Friendly Holiday Cottages
Come and fall in love with the Scottish Borders, just as we did – it's why we upped-sticks and moved our life here.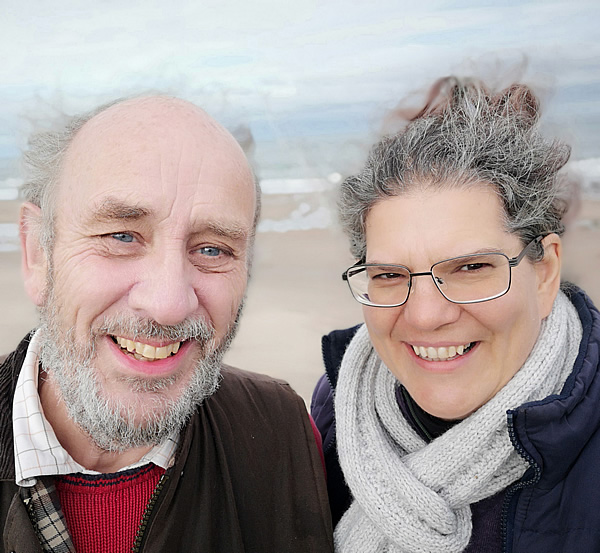 Peter & Viki Edmondson
a few words
About Us
In 2001, we were married in Kelso a mere 20 miles from where we now live.
Having fallen in love with The Borders, we returned every year, usually with at least two or three dogs to further acquaint ourselves with the fabulous countryside, friendly people and large number of things to do.
Over the years we have explored the fantastic coastline, walked in the amazing hills and forests, scrambled over numerous ancient castles and assorted forts and eaten in some of the nicest hostelries one could wish for.
Viki & Peter Edmondson
Our cottages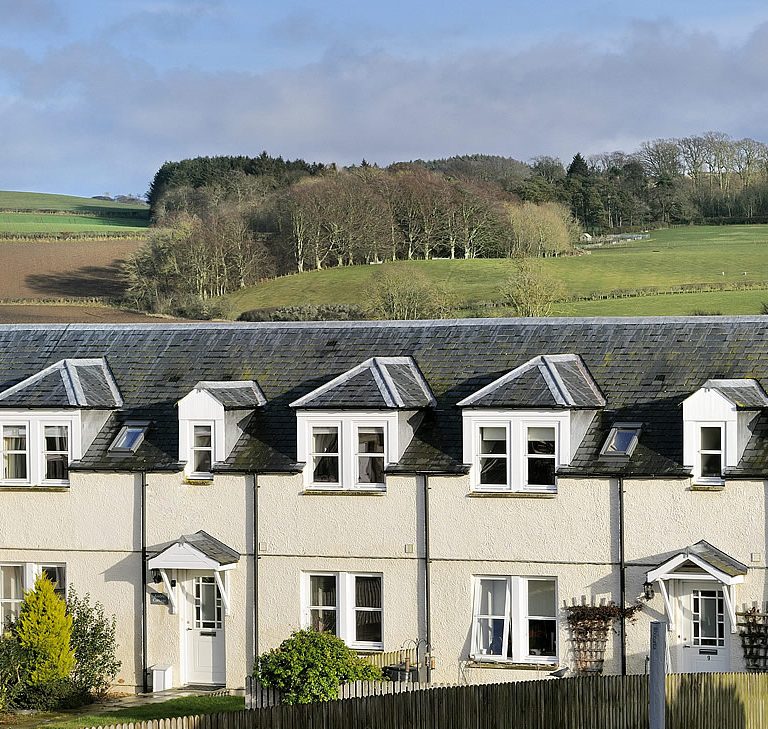 Apple Cottage
A roomy and welcoming 2 bedroom, 2 bathroom cottage in a small development just 3 miles east of Jedburgh.

Visit Apple Cottage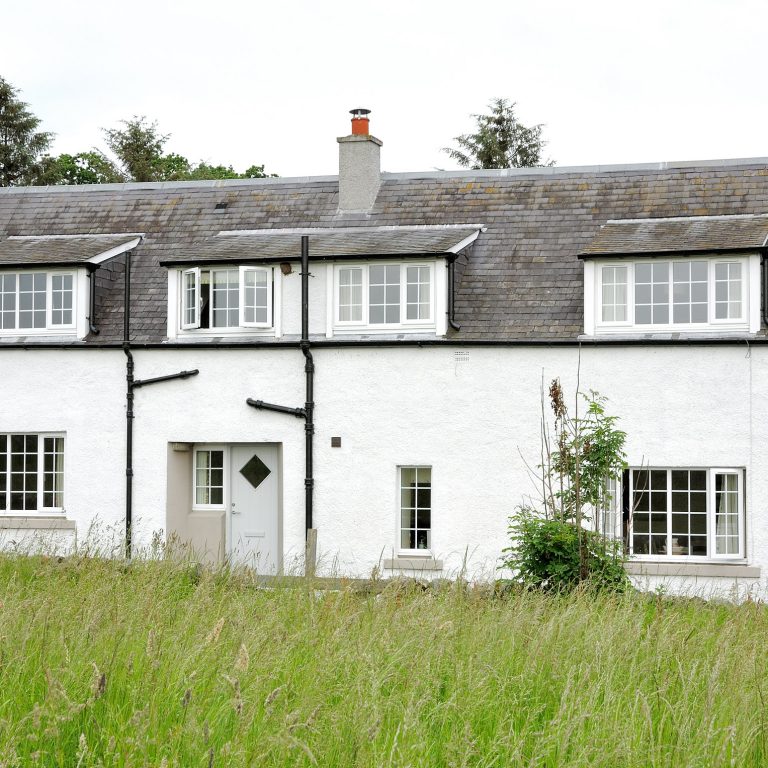 Plum Cottage
A deceptively large, luxury, well equipped 3 bedroom, 2 bathroom cottage that welcomes dogs with humans in the hamlet of Bedrule just 4 miles west of Jedburgh.
our visitors love our cottages
Latest Reviews
Apple Cottage is the perfect getaway; generously furnished with everything you could need, great showers and beds, fresh and comfortable inside yet set in breathtaking landscape.  Jedburgh is delightful, indeed we shall be back to explore the whole area.  Our ideal weekend break.
Lynda & Carl Jubb, Lancashire
A home from home! Viki and Peter have thought of everything to make sure your stay is relaxing as possible. The cottage is comfortable yet practical. The peaceful surroundings ensure a perfect night's sleep in the haven-like bedroom. I'll be back!
Andrea Tattersall, Lancashire
Check Availability & Book Online
Make a direct enquiry or book via our agency Travel Chapter.
Apple Cottage
Plum Cottage